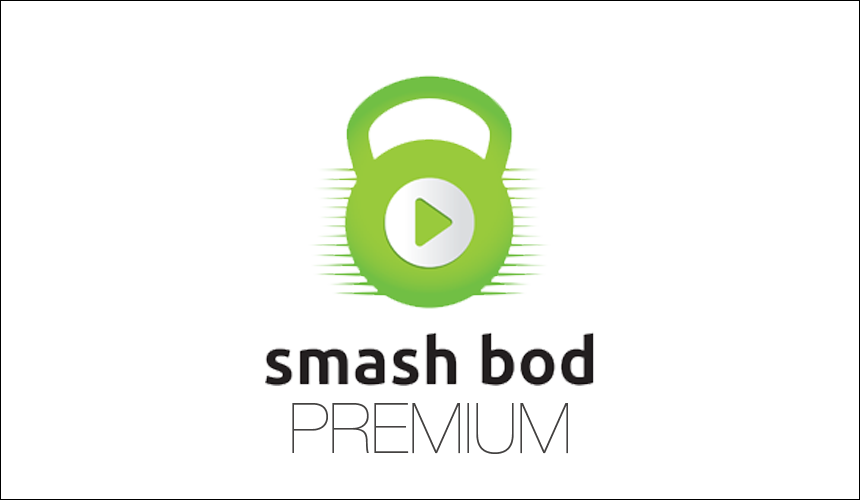 Access to All Premium Programs
Access All Live Show Archives
23 Programs and Counting
30 Day Weight Loss Challenge Included
$200 Value
$19.99 for 30 Days after 2 Week Trial
You do you. Workout Your Way
Follow along At Home

Experience Smashbod in the comfort of your own home to achieve your fitness goals. Stream follow-along workouts from a variety of coaches, styles, lengths, and formats.
Follow Along Anywhere

Take Smashbod Premium to the gym with you on a daily basis. Choose workouts with timed exercises or sets and reps. Follow along at anywhere for engagement, for motivation, for technique, for inspiration.
Fitness Goals Achieved

Combining smart technology and professional fitness trainers into one platform Smashbod renders fitness goals a lot more attainable. With a wide variety of goals to choose from, results await.
Specialized Workouts with Variety and Tailored for Your Goal.
Life Changing Results
One of many Smashbod Success Stories:

Amanda was diagnosed with Lupus, a debilitating auto-immune disorder that left her body crippled and out of shape. Using Smashbod for fitness, Amanda's health and fitness level improved to a point where she signed up to compete. Following Smashbod workouts Amanda successfully took the stage by storm in a transformed her mind and body.

"Smashbod has truly changed my life! I have lost over 40 pounds already and was able to compete in my first NPC Bikini Show. I can't thank the content creators enough for helping me with my fitness journey!"
What Are You Waiting For?